A Texas Holiday Destination
Fredericksburg, Texas
Established: 1846
Population: 10,530
Elevation: 1,700 FT
Closest Major City: San Antonio, TX
Spend the Holiday Season in Fredericksburg
There is something about visiting a small town in the Texas Hill Country in the winter that just seems right. Maybe its that old world charm - the remnant impact of the German settlers that called Fredericksburg home in the early 1800's. Or maybe its the liberal application of Christmas lights (virtually any place within 20 yards of an electric outlet). Fredericksburg is simply a great place to spend the holidays.
Where to Land
T82 - Gillespie County Airport
Gillespie County Airport has made the short-list of many aviation enthusiasts by offering a truly unique airport experience. The Hangar Hotel and its accompanied diner have a retro vibe and allow guests an opportunity to enjoy a relaxing day of plane-watching.
FBO Open 8 AM - 6 PM Daily

24/7 Access to FBO Facilities

5,000 X 75 FT Runway

Rental Cars Available

AVGAS & Jet A Available

RNAV & VOR Approaches
What to do in fredericksburg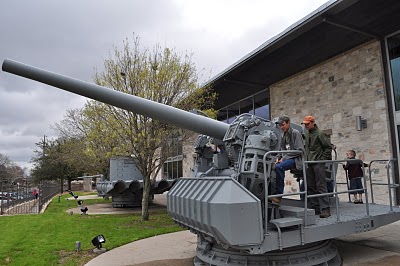 Best Places to Eat in Fredericksburg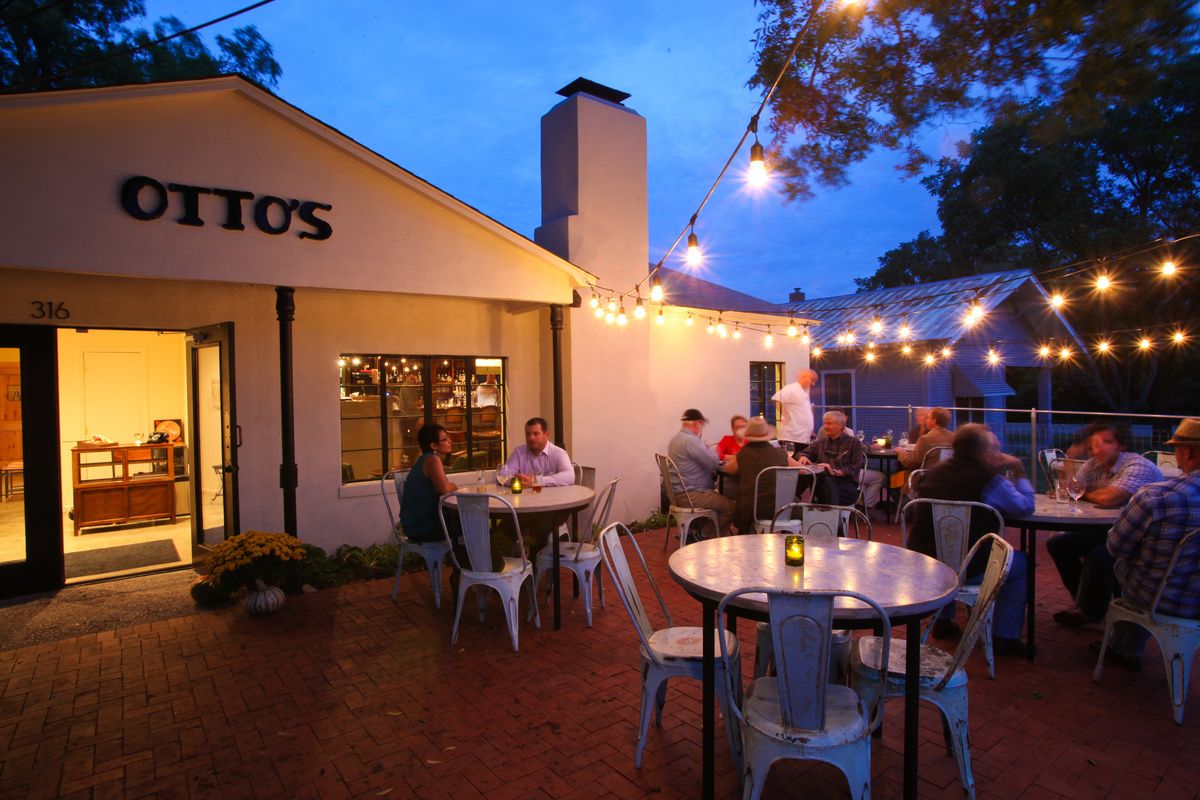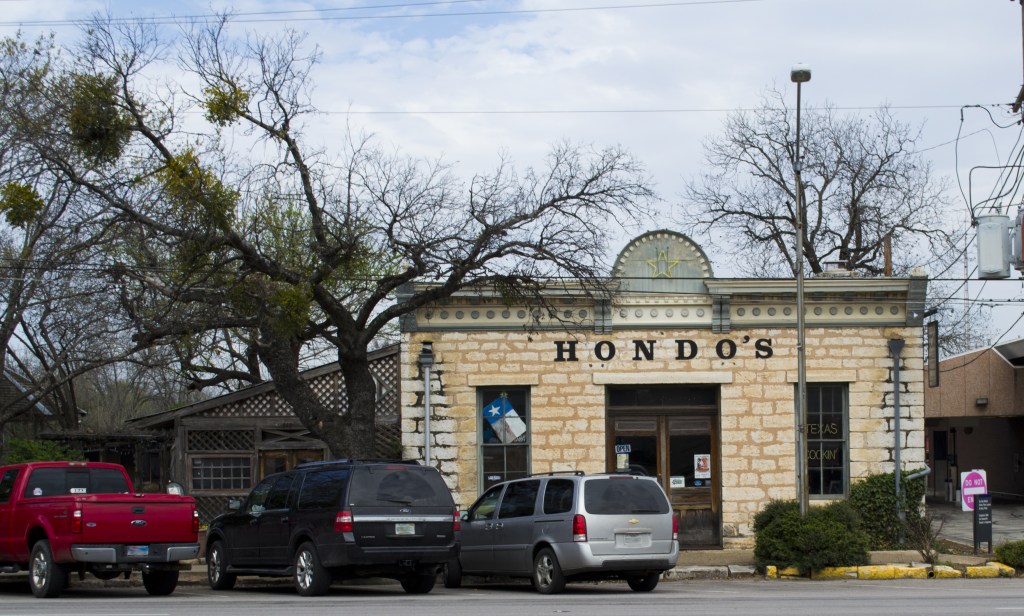 Best Places to Drink in Fredericksburg
Best Places to Stay in Fredericksburg